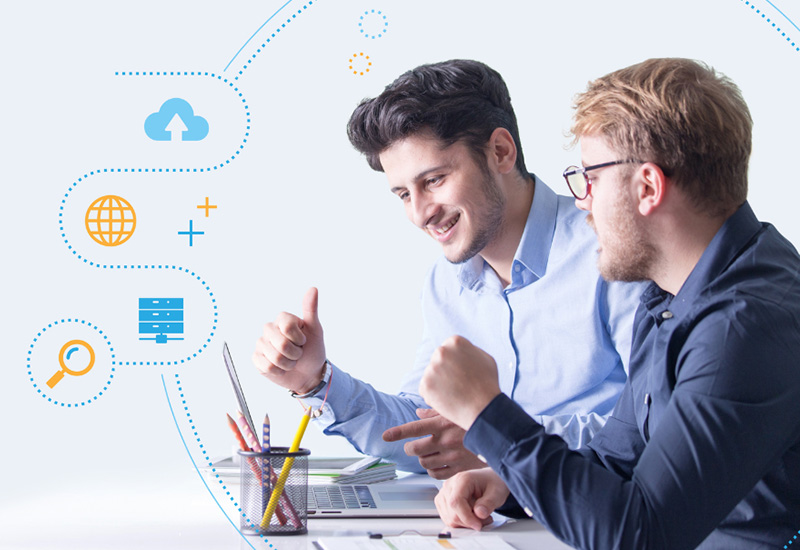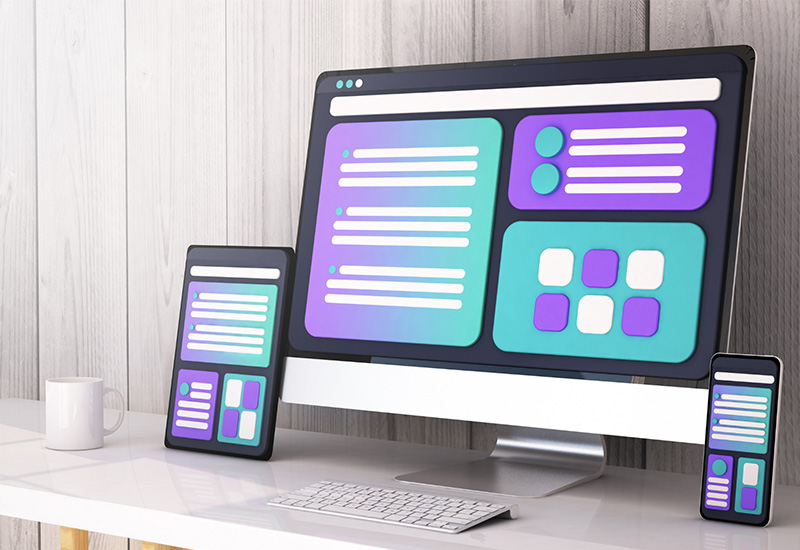 Helping to Build Business The Right Way
We are one of the  best IT company, in Sydney, Sweden, specialize in web design & development, app development, eCommerce solutions, graphics design, and digital marketing services. Our expertise also includes engineering services, mainly CAD works, in the field of Civil, Structural engineering as well as architectural engineering.
In today's digital age, having a strong online presence is essential for any business looking to succeed. At IT ROOS, we understand the importance of this and are dedicated to helping our clients achieve their goals through cutting-edge technology and creative design.
Our team of experienced professionals has a passion for technology and design, and we're committed to delivering high-quality solutions that will take your business to the next level.
Our web design and development services in Sydney include creating responsive websites that are optimized for all devices, including desktop, tablet, and mobile. Our custom-designed websites are built to be user-friendly and easy to navigate, ensuring that your customers can find what they're looking for quickly and easily.
We also offer app development services for businesses of all sizes. Whether you need a simple app for your customers or a complex enterprise solution, our team has the skills and expertise to deliver a high-quality product.
In addition to our technical services, we also offer ecommerce solutions to help businesses set up an online store that is both secure and easy to use. Our ecommerce solutions are designed to increase sales and provide a seamless shopping experience for your customers.
Our graphic design services include logo design, brochure design, and other marketing materials to help your business stand out. We work closely with our clients to create visually stunning designs that effectively communicate your brand's message.
The ROOS also provide SEO and digital marketing services to help businesses increase their visibility online and reach more customers. Our team of experts will help you develop a strategy that targets your ideal audience and maximizes your ROI.
IT | Digital Marketing | Graphics | Engineering
We are experienced & qualified in broad spectrum of services in diverse fields
IT services includes Web Design & Development, eCommerce, Apps, Digital marketing Among others.
Logo, Brochure, Flyer, Poster, Social media designs, Branding – You name it, we can do it all for you
We are specialized in CAD (both design & drafting) as well as various fields of engineering works
Help to reach your goal sooner
Quality & Satisfaction
We keep quality as our optimal priority to ensure satisfaction of our partners, clients and connections.
Transparency
We keep absolute transparency about our plans, processes and services to earn trust in the market.
Proactiveness
Dwelling on the good and making out the best possible service and solutions irrespective of the challenges.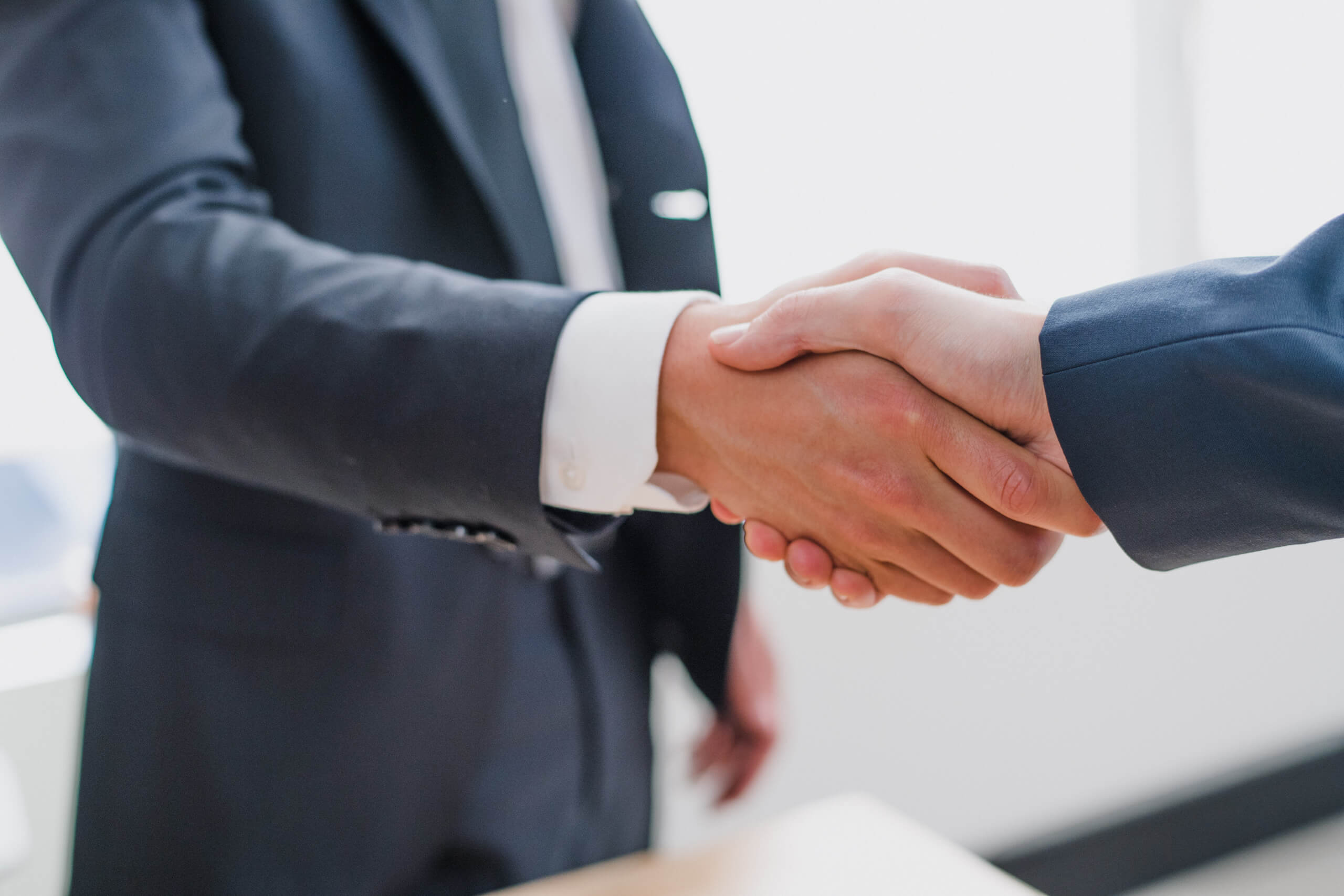 We have worked with a broad spectrum of clients & diverse fields