Make Your Brand Stand Out With Our Stunning Design & Refreshing Ideas
Our Graphic design service in Sydney, Australia, not only makes something look good but also organizes information to help deliver a message in the most impactful way possible. When the right image or graphic is combined with well-written content/headline, and professionally executed in a well-established package, the message always hits the bull's eye.
With the help of our professional graphic designer, we bring bespoke and aesthetically appealing graphic designs for our clients. We try our best to make our every graphic work to reflect your brand and convey your message in a most impactful manner.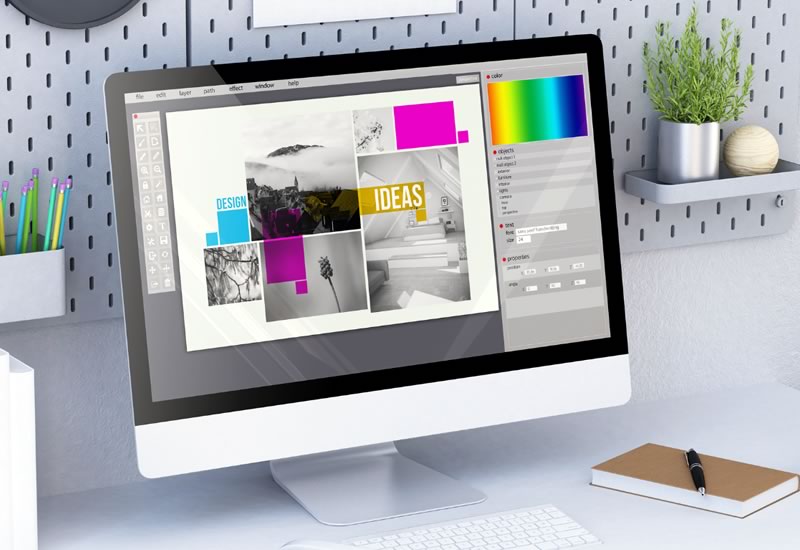 The Graphic Design Services We Offer
Logo Design
Adding extra liveliness to your logo to make it impressive to lure target audience
Stationary Design
Transform your stationary product into modern and classy one
Brochure / Bifold & Flyer
Business oriented brochure and Bi-Fold & Flyer with glossy look designed for you

Social Media Design
From logo to adding impressive banners and layouts, get social media graphic design work done properly
Info-Graphic Design
We transform your ordinary designing concept and layouts into classy one
Packaging Design
Make your packaging products and packets impressive by sending them for graphic design work