We develop no-frill user friendly ecommerce site to boost sale exponentially
Our eCommerce web development services ensure that the brand stands out in the target market while satisfying the clientele. As a full-service eCommerce developer, we manage the online portion of your business. Our services are governed that include marketing to sales, thereby handling customers in a better way. We design and develop e-commerce web portals that provide the best conversion and growth strategy solutions.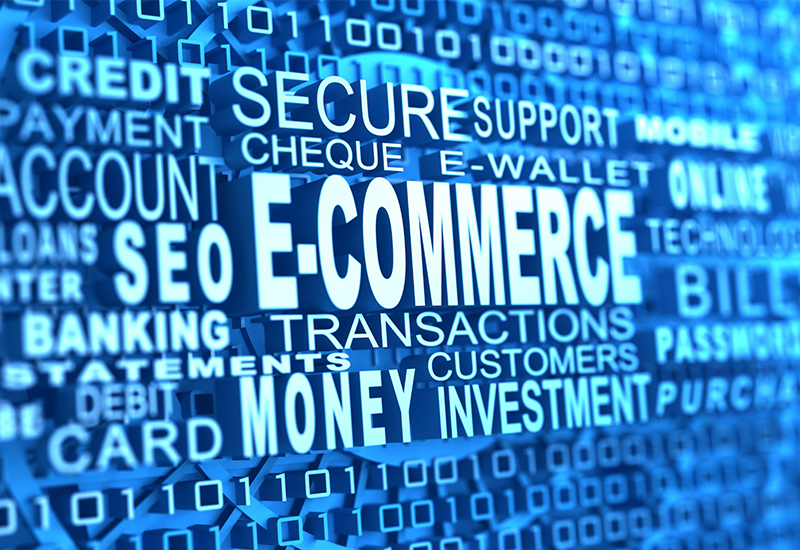 Displays Correctly On All Devices
Works With Any Browser System
Simple & Convenient Navigation
Content Management System
We specialize in a variety of eCommerce platforms, including Magento, Shopify, WooCommerce, and more. Whether you're starting a new online store or looking to upgrade an existing one, we have the expertise and knowledge to help you achieve your goals.
An eCommerce website can help increase your business in many ways. By offering an online shopping experience that is easy, convenient, and accessible, you can reach a wider audience and grow your customer base. With features like customizable product listings, integrated payment systems, and powerful analytics tools, you'll have all the tools you need to run a successful online business.
Our approach to eCommerce development is centered around delivering results that matter. We take the time to understand your business, your customers, and your goals, and we use that information to create a customized solution that delivers the results you need.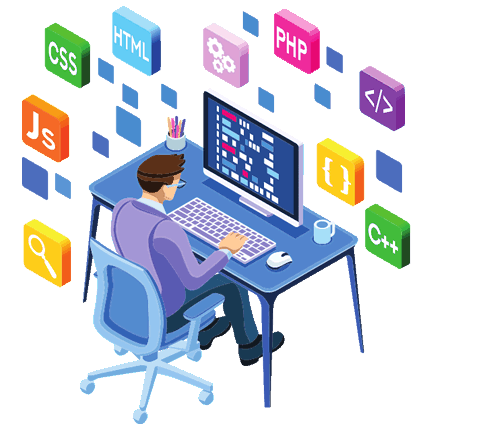 Why we are always best in the business?
We are an expert eCommerce development company based in Sweden. Our team of experienced developers and designers is dedicated to helping businesses grow and succeed online by creating custom eCommerce solutions that are tailored to meet their unique needs and goals.
Whether you're looking to increase sales, improve customer engagement, or simply streamline your online operations, [Company Name] has the experience and expertise to help you achieve your goals. Contact us today to learn more about our eCommerce development services and how we can help you grow your business online.
FAQ on eCommerce in Sydney, Australia